Are you an aspiring salesperson who wants to achieve success with your business? This post is for you. With the tough competition in the business world, it is necessary to use effective tools to market your business. It will help you to get the trust and support of your target clients quickly. In addition, you can increase your money by gaining more customers for your products and services.
In this Heavy Hitter Leads review, we will provide you with essential tips to get the best leads for your company. We will also reveal how the platform works for your brand. One way to generate leads is through email marketing. Is this the best marketing method for you? Read more.
What is Email Marketing?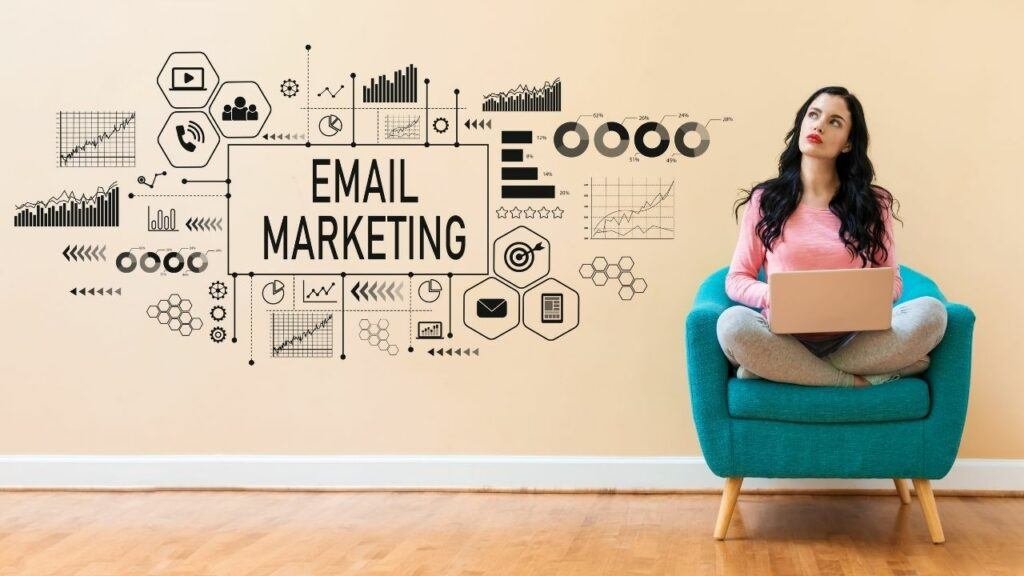 In today's digital world, it is possible to reach out to your clients quickly using technology. One way to do this is by sending emails. Email marketing allows you to promote the services and products of your business. The clients on your email list will stay updated about your discounts, new products, and other services.
It is also a form of marketing to increase engagement and persuade customers to choose your business. It will help you to educate your clients about your brand value. With email marketing, you can generate more leads which can be transformed into sales. It can provide you with a big return on investment from your marketing efforts.
Email marketing can help you to increase brand awareness, lead generation, and gain the trust of your customers through various methods of marketing emails. With this marketing strategy, you can enhance your marketing results from social media, blogs, websites, and more. You can also use it to share general information on behalf of your company.
There are types of email marketing that can help you grow your business. These include the following.
Informational emails
Informational emails may include newsletters. It allows you to share news to your email list about your business. You can also make announcements about your new product release or changes to your service, etc, through emails.
Promotional emails
You can use your email record for promoting your business project, new product release, special offers, and other content like webinars and e-books. You can include call-to-action in your promotional emails.
Re-engagement emails
You can use re-engagement emails to reconnect with your subscribers or clients who were not active lately. Here, you can give a chance to your target audience to give feedback about your business. You can re-engage your email list by sending them a birthday message and coupon, offering them a unique discount, and updating them about your business project, service, or product.
Does Email Marketing Work?
Email marketing works for the growth and development of many businesses. It can be an efficient marketing tool to increase the sales of your company. This marketing technique can help businesses to gain the following benefits.
Gives you direct access to your target audience
With your email record, you can access your subscribers directly. You can also access the hone numbers you can use for a smooth transaction with them. You can communicate with your subscribers and inform them about your next project.
It is permission-based
Email marketing helps you to send a reputation to your subscribers. Your email record will help you gain the trust of your audience, allowing you to get more leads.
Personalization
You can use psychographic or demographic data to make hyper-targeted and personalized campaigns. These campaigns can increase the sales of your business.
Offers you more control
Another advantage of having an email list is you can have better control over your marketing efforts. Unlike other marketing platforms, you can deliver your ideas as you sell your services.
Measurable
Email marketing is easy to measure, so you can keep records of the success of your business. Most salespeople use an email list to deliver quality emails that can maintain the good reputation of your business.
Scalable
Campaigns using emails can scale your business without sacrificing quality or placing a strain on your resources.
Do You Need Exclusive Business Opportunity Seeker Leads?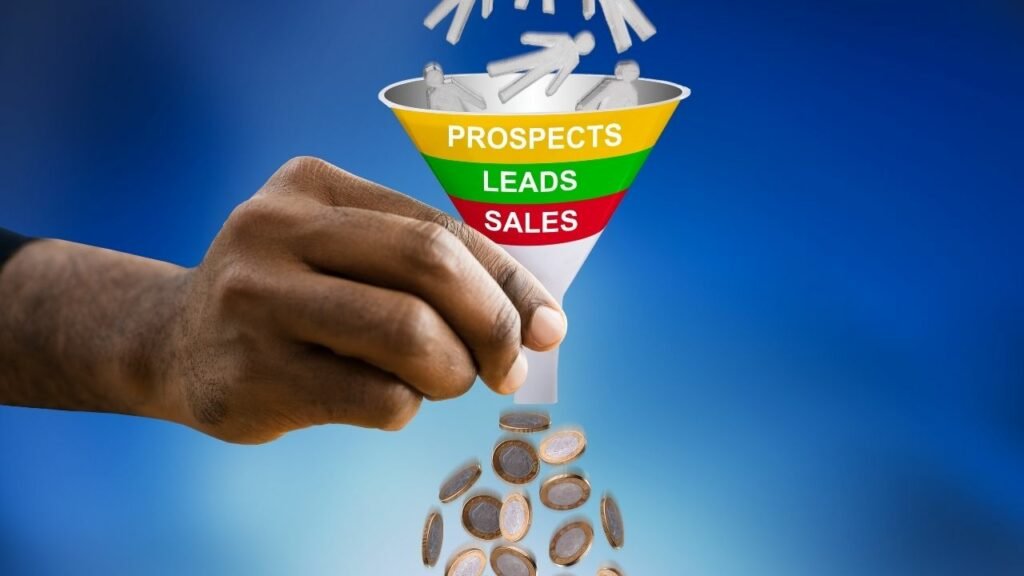 Successful salespeople use exclusive business opportunity seeker leads to improve their sales. If you're new to online business, you may need exclusive business opportunity seeker leads.
There are various types of business opportunity leads that you should know. These are:
Marketing leads
These are individuals who have signed up for your newsletter or visited your website.
Purchased sales leads
These leads are prospects who show interest n your type of service or product.
Social media leads
These leads are connected with you on social media like LinkedIn or Facebook.
Referral leads
These are individuals who were referred to you by your business partner or another customer.
Cold call leads
These leads are those you contact directly, through email or phone, without any prior contact.
Finding the leads you need
Business opportunity seeker leads will help you grow your business. It can help you save more of your money and time by targeting your market. Most people can purchase quality leads at a wallet-friendly price.
Business opportunity leads are an effective method if you're a beginner at internet marketing. It allows you to generate more leads that can be transformed into buyers of your products or services.
Other ways to generate leads for your business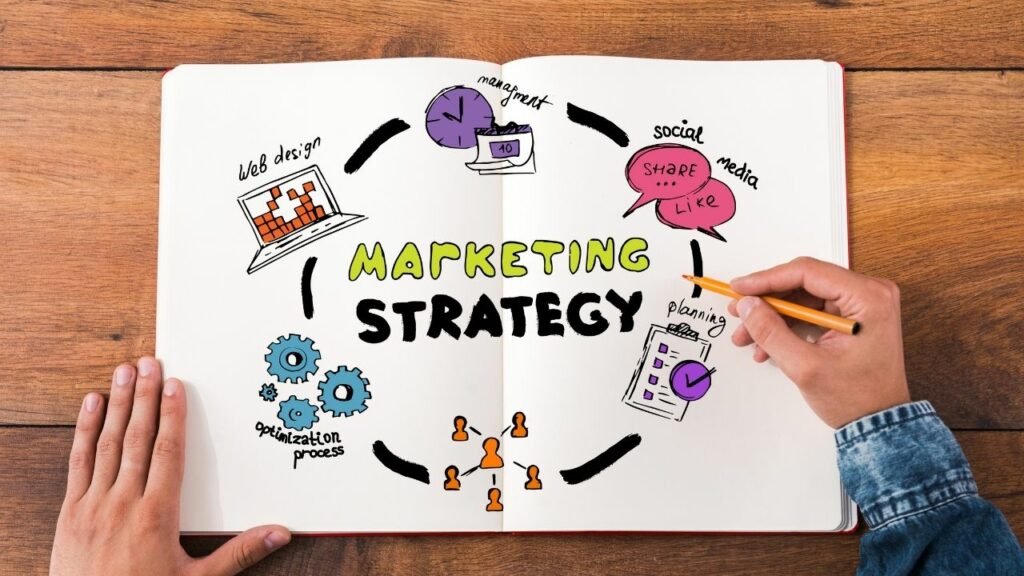 Aside from email marketing, there are other ways to generate leads for your business. You should know how successful salespeople use marketing strategies for successful business processes.
Create a blog
You can record videos, provide free reports or e-books, or begin a blog to help your audience know your company opportunity. Make sure to offer valuable content that can catch the interest of your audience.
Use social media marketing
Another method to generate leads is to use social media marketing. You can inform your friends about your brand through the content posted on your social media accounts. You should only offer valuable content, so people will not lose interest quickly.
Paid advertising
Generate business opportunity that leads to paid advertising. Using paid ads can help you target your ideal audience.
Create a YouTube channel
You can also generate leads by creating a YouTube channel. It is a useful platform to feature your company's products or services. Those who watch your videos can directly communicate with you for more details.
What Are Heavy Hitter Leads?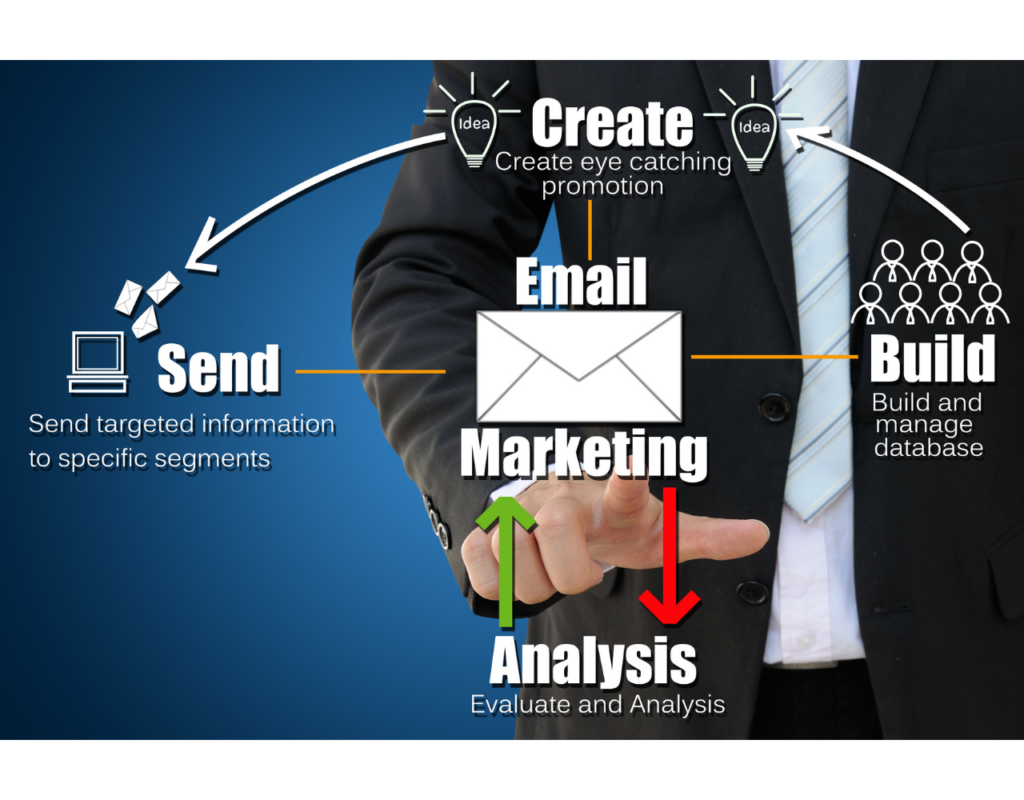 Heavy Hitter Leads is a done-for-you Pay Per Lead (PPL) company created by Rob Fore in January 2021. It lets you buy leads that are already targeted, vetted, scrubbed clean, and filtered. It makes the leads to be more valuable clients for your services and products quickly. Rob Fore ensures that Heavy Hitter Leads undergo an extreme cleaning process.
So, they can pass to you excellent quality leads. With that, you can promote or sell your products and services in the best way. Heavy Hitter Leads can be the best leads that will work for your specific market. Rob Fore has wide experience in online marketing. He has been in the industry since 1996. Together with his wife Lisa, they established several multiple six-figure businesses over the years. They managed and created different successful businesses, programs, and platforms.
Rob Fore pursue sales and marketing for several years. He was active on social media and create content constantly for his social networks. He wants to share his ideas and knowledge with other people.
How Does Heavy Hitter Leads Work?
The Premium Heavy Hitter Leads are 24 hours generated live. You can create your email list on autopilot. If you want to get the best quality leads at the best price, you need to hurry. They only have a limited number of leads.
There's nothing to doubt in the performance of Heavy Hitter Leads because it protects your sending reputation. They will solve syntax errors, and remove catchall emails to give you the best email delivery.
Heavy Hitter Leads can be a good investment for the success of your business. You can get the best leads at an affordable price. These leads can help your brand grow in your specific market.
Heavy Hitter Leads can be a cost-effective way to make more money with your brand. If you're tired of useless marketing efforts, Heavy Hitter Leads could be the best solution.
The marketing is done for you, so you can focus on more important aspects of your company. It is not a scam, so your brand is in good hands with Heavy Hitter Leads. You can text, email, call and contact your leads personally.
Heavy Hitter Leads Cost
We will also discuss the price of service in this Heavy Hitter Leads review. The platform comes with 3 categories of lead packages. You don't need to worry because the pricing per package is similar for all categories.
The price will not be inflated because you buy mobile leads and are provided with additional contact phone numbers. You have available three packages from each category which you can purchase at the following costs.
1000 leads – $97.00
2000 leads – $167.00
3000 leads – $227.00
They will deliver your leads within 24 to 48 hours after your purchase. If you're budget conscious, Heavy Hitter Leads could be for you. It is not expensive compared to other lead sources.
Is Heavy Hitter Leads Legit?
Heavy Hitter Leads is a legit company you can trust for your business needs. The leads are really excellent quality. These leads undergo a thorough cleaning process before they pass it to you. They source the data set every 24 hours. Their team uses Email List Verify to validate, scrub and verify the email list records.
You have peace of mind because Heavy Hitter Leads validate the SMTP, check domain, fix syntax errors, eliminate spam traps and remove catchall emails. They also eliminate all duplicates as well as delete soft and hard bounces for great email delivery.   
Before they deliver the leads to you, they scrub the email list again and check the phone numbers against the gigantic database of known TCPA litigators and habitual filers. The leads provided by Heavy Hitter Leads are responsive and proven.
Heavy Hitter Leads is premium traffic and leads vendor for increasing the sales and profits of your services or product. It will help you increase conversions and can offer you many business opportunities.
Does Heavy Hitter Leads come with an affiliate program?
Yes, the Heavy Hitter Leads features an affiliate program. Most people who are affiliate marketers, entrepreneurs, and salespeople need more leads. With this Heavy Hitter Leads review, you can discover how to earn money through its affiliate program.
As you sign up as a free affiliate, you have a chance to earn 20% of commissions. Once you buy leads, you can automatically be upgraded to gain 40% commissions on your first-level sales. You can also access efficient tools to boost your conversions. It is a good way to increase leads and traffic for your brand.
Final thoughts
To sum it up, Heavy Hitter Leads can be your essential partner in operating your business smoothly and generating quality leads. With that, you can increase your sales and become more competitive in your specific market.
With the help of this Heavy Hitter Leads review, we hope that you have already decided whether Heavy Hitter Leads is right or not for you. The leads are available at the absolute lowest price and the platform was created by a trusted online marketer, Rob Fore. So, you have an assurance that using Heavy Hitter leads would be a good decision in increasing the sales and good reputation of your brand.
Heavy Hitter Leads will help you enhance the trust of your audience. In this way, you can gain more loyal customers for your products and services. Don't worry, because using this platform is not expensive. You can also choose the package that best suits your needs and standards.
Are you ready to level up your company? Do you want to get effective marketing efforts for your success? What are you waiting for? Try the features of Heavy Hitter Leads today!