Want help with your website and are wondering if this company is legit? Read our Niche Website Builders review to help you decide if it is a good fit for you.
---
There are numerous content agencies out there, but Niche Website Builders have stood out among its competitors. It gives you different service alternatives to examine, and all may be convenient for your website.
However, you can't determine if it's the correct option for you until you understand its background, what it offers, and its pricing plans. Fortunately, that's what you can do here!
What Is Niche Website Builders?

Niche Website Builders began with Adam Smith and Mark Mars. They started as experienced website builders who focused on niche topics. Since it was their job, they knew the work that keyword research, link building, and search-engine ranking took.
Initially, Mark Mars had a corporate job in the tech sector, but the pay was terrible. After many years of being unhappy in Microsoft UK, he started his own agency, moved away, and began working on what he had wanted for a long time.
He discovered Pat Flynn's podcasts around this time. Once he got into the world of building niche websites, he couldn't walk away from it.
Mark heard about Smith in one of the podcasts. Then, he decided to reach out to him and started a not-so-traditional digital marketing agency. Both knew people need niche websites and were ready to offer them to the public.
Words from Niche Website Builders Employees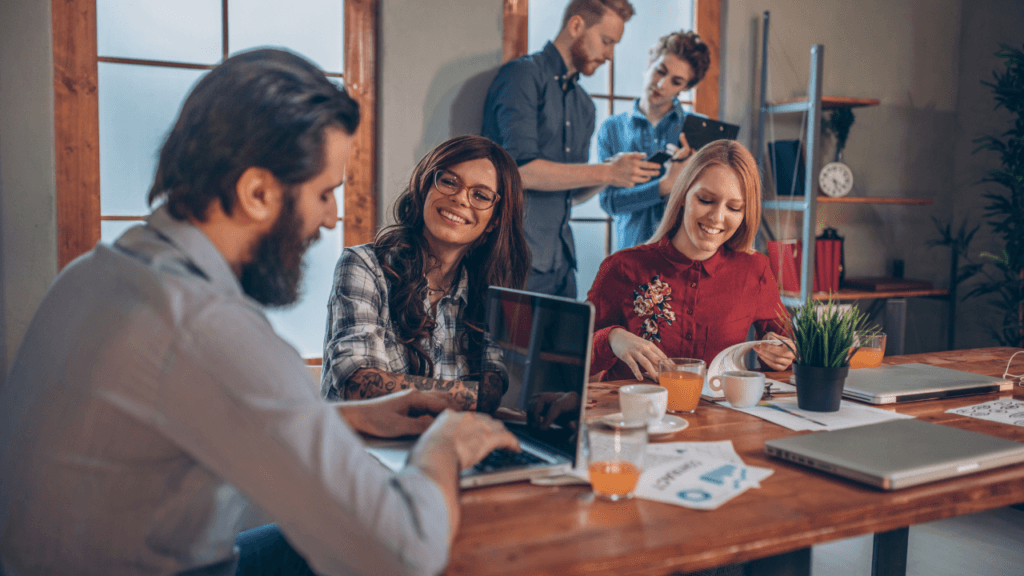 According to them, they had the same struggles, frustrations, and goals when it came to niche sites. Mark and Adam understood that there's more to digital marketing than just focusing on content creation and affiliate sites, so they wanted to go the extra mile for their clients.
Moreover, Mark and Adam soon realized that building a niche website took a long time, which led them to make some changes to their company.
Since he knew the hardships of doing to-dos for someone else, Mark prioritized flexible working hours while keeping company sick pay as an option, even though it wasn't given yet. His business partner Adam Smith, on the other hand, was on board with all of this.
The Idea Was Born
Adam insisted, and he told Mark that instead of focusing on content writing services, they had to become website builders and offer a specific, high-quality niche website to any client who needed it.
In December 2019, they finally founded Niche Website Builders, and the company has immensely grown ever since.
Niche Website Builders Is Founded
Mark and Adam know how to build profitable content sites, which is why the company has grown impressively even though it hasn't been around for that long. They've needed to hire more people to be able to handle all the client orders.
The pair also runs a Facebook group, and people know them for providing accurate, useful knowledge. It's now a solid, helpful community with people always willing to share information that others may need.
Primary Uses of Niche Website Builders
When you create content, you know that a lot of factors can influence whether it works or not. Word count, on-page SEO, and even search engines could affect its ranking, which is why the digital marketing industry is so challenging.
However, Niche Website Builders have stood out from the competition because it offers all the services marketers need.
Furthermore, when you get experienced professionals to help you with this, you have a much better chance of making your site rank high on Google. Here are some of Mark and Adam's major offers:
Link Building Services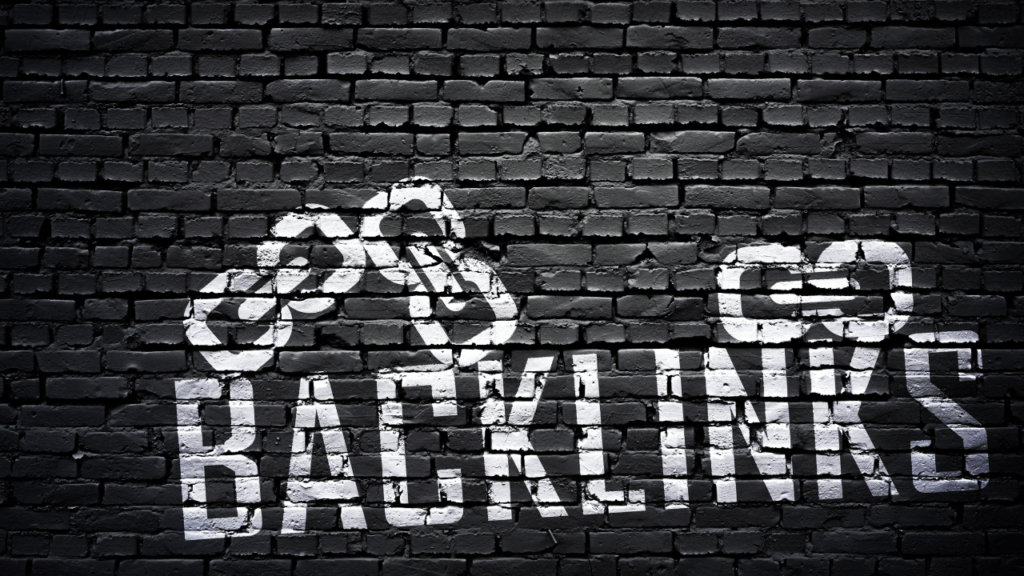 Managing the links on your website is the backbone of running a site. Therefore, if you don't take care of this, you'll likely have problems when trying to rank on Google.
Link building is one of Niche Website Builders' most famous services. The packages you get include the following:
Multiple link-building 'combo packs'
Niche edits
Guest posting outreach
Shotgun skyscraper
The variety you get with Niche Website Builders is fantastic. When you work with Adam and Mark, you get the right backlinks you'll need to move the SEO needle.
Moreover, with Niche Website Builders, you can choose the types of link-building strategy you want. You can also avoid specific campaigns.
Content Creation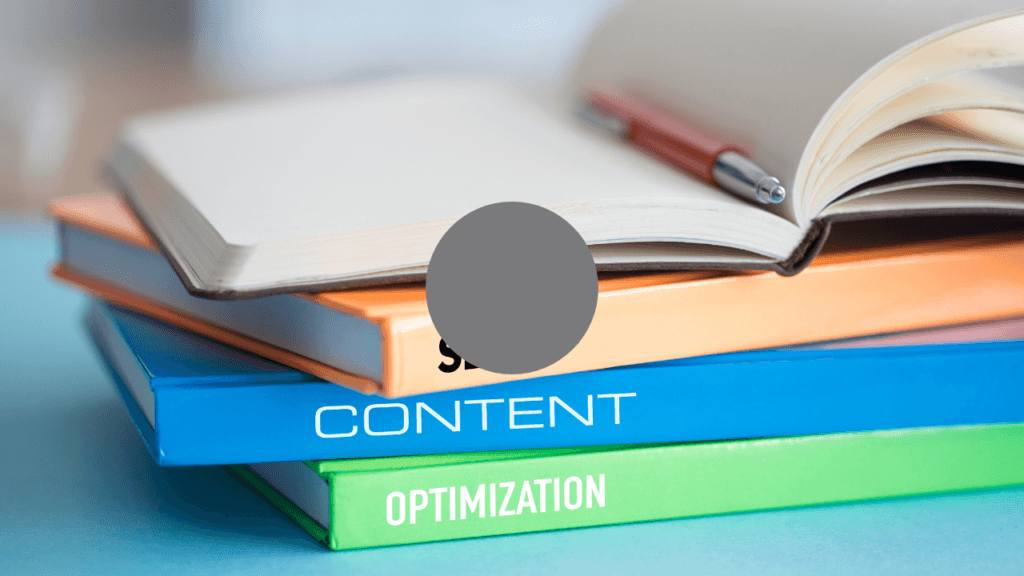 Niche Website Builders started due to two experienced digital marketers, so they know that content is the meat of the website sandwich.
Therefore, the content creation service option you get with Niche Website Builders is a top-notch alternative. The experts will do everything for you, and you'll only need to watch your site grow.
Keyword Research
You can rely on Niche Website Builders to do your keyword research for you. The experts behind the brand know that to build a niche website, you need the best keywords.
They'll find the most relevant ones for your articles, optimize your content to rank on Google, and even upload it to your niche website if you want.
HARO (Help a Reporter Out) Services
This is a very convenient alternative to get sturdy backlinks. On other occasions, they may be hard (or even impossible) to obtain.
Although HARO services are immensely useful, Niche Website Builders remind users and clients that they can only benefit from them if they know how.
Only experienced HARO users can rely on this alternative for their niche site. They come at five different levels, and to use them, they must make sure that things like the 'About' page and the customer's social media profiles are optimized. Otherwise, they can't encourage major news-source linking.
Outsourcing can be a lifesaver, and HARO services can be a powerful outreach option. Since very few agencies offer the same, Niche Website Builders give you a very convenient option!
Done-for-you Affiliate Services
Niche Website Builders offers affiliate services called 'done-for-you,' which include everything except for off-page SEO. Therefore, you can get keywords, site design, and much more.
Unlike other similar companies, Niche Website Builders offer in-depth services. You get four levels, from basic to advanced. The amount of content you get with each option is what makes them different.
Many people want to get into digital marketing, but if you do, you have to keep in mind that even your own work may not be enough – it doesn't matter if you spend hours in front of the computer.
However, with quality content, the correct internal links, thorough competitor research, and strategies that help a specific niche, your site may grow. This is exactly what Niche Website Builders offer its clients.
Aged Domain Services
With aged domain services, Niche can make optimized content on an aged domain. It includes a plan for content writers and SEO work.
You can see the available options on the Niche Website Builders website. Depending on the history of the site, you may get different outcomes.
How Niche Website Builders Handles Many Websites
Running a digital agency is challenging. Mark and Adam have said the primary reason why they started this company was that they wanted to make sure that what they wished, existed. They've acknowledged that it was because they were selfish!
However, as time has gone on, Niche Website Builders have stood out among other digital agencies because it offers a complete package.
This company allows you to create content to attract links, you can include guest posts, rely on articles online to get keywords, and trust a builders team to handle your niche site!
Niche Website Builders has an in-house staff that handles as many client orders as it can. Although they don't give workers sick pay, they offer other benefits, and some people have said there is a company laptop provided, for example.
Internal linking, finding the best referring domains, and improving the SEO of a site are not straightforward tasks, particularly for clients who are trying to grow their own portfolios.
You don't want to copy other articles – it kills creativity. Working with someone else to outsource content is a much better idea since you can get a completely hands-off experience where you just relax while experts take care of your site.
Keep in mind that Niche hasn't been around for long. Some clients have complained that it takes too long for the company to reply.
However, both Mark and Adam have apologized and said that they're trying to incorporate as many new workers as possible to handle the clients' requests.
Do You Need to Fulfill Minimum Requirements to Use Niche Website Builders?
You don't need anything, in particular, to work with NWB. The experts will help you build a site from scratch, regardless of any prior knowledge or experience.
With NWB, you can find the ideal topic for your site, secure a hosting and domain, and build the website.
Depending on the service you choose, you may need some things. If you want link building, for instance, you'll need a site with content already in place.
Plans, Pricing, Promotions, and Savings
One of the best alternatives of Niche Website Builders is that it offers plans and pricing options to accommodate any needs.
The alternatives you get are ideal regardless of whether you're an individual or have a growing company. Here are some of the content pricing plans:
10,000 words for $700 a month
20,000 words for $1400 a month
Bulk content (anything from 10,000 to 200,000 words) can go from $700 to $16,000 a month
Internal linking requires you to pay extra fees. Prices for other services also vary. Here they are:
DFY Affiliate Websites
Authority: you pay $11,745 for 150,000 words
Essential: $7,995 for 100,000 words
Starter: $4,245 for 50,000 words
Basic: $2,495 for 30,000 words
Link Building
Ballistic: 24 links per month, $2,295
Baller: 16 links per month, $1,695
Budget: eight links per month, $895
Currently, there is no enterprise option with Niche Website Builders. However, the company does offer other types of programs (white-label content and link building). 
In addition, there is no free trial with NWB. Nonetheless, you can ask any questions before choosing a plan. 
If you subscribe to the NWB newsletter, you may get discount coupons from time to time. You're also able to save on subscription plans if you pay 12 months in advance. 
Lastly, there is no lifetime deal available with NWB, but you can subscribe for up to 12 months at a time. 
Are There Any Niche Website Builders Alternatives?
Other companies offer similar services to what Niche Website Builders give you. Content Refined, for example, is very famous. However, none of these agencies give you the same services or provide you with such competitive prices.
If you go with Content Refined, for example, you may get different content creation alternatives. Nonetheless, you may have to pay less attention to links, SEO, and other essential features you'll need to tweak to make your site succeed.
Here are a couple of my favorite alternatives to Niche Website Builders:
Ranking-Articles.com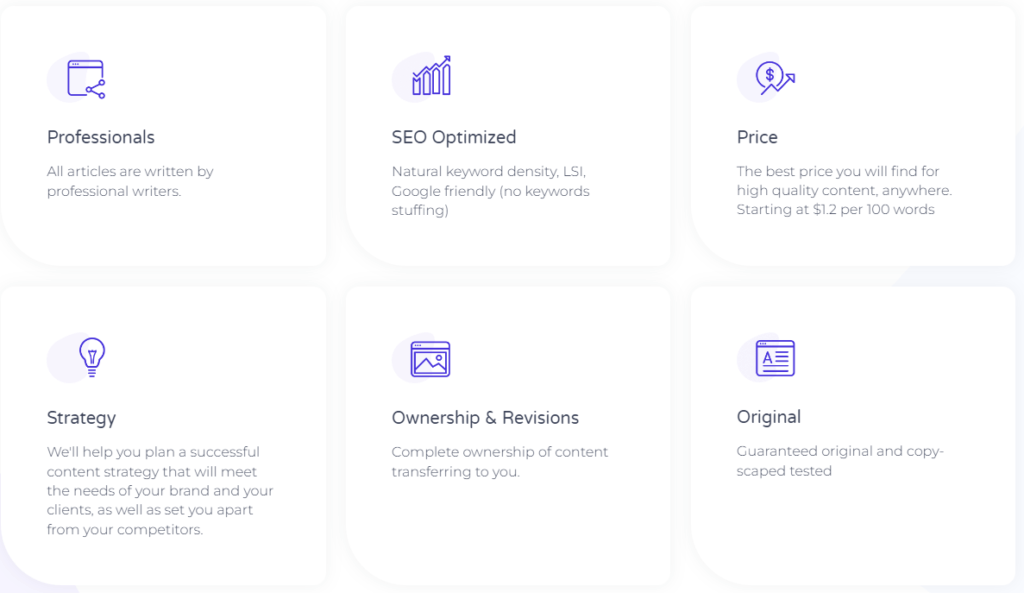 If you are only needing content creation services, a fantastic alternative to NWB would be Ranking Articles. This is my go-to for getting articles written on a per-project basis. They offer 3 tiers of writers, and will even optimize your content with SurferSEO and publish the content for you, for an extra fee. Their content writing prices stand to be some of the most competitive in the industry.
Read My Ranking-Articles Review Here
Ranked.ai SEO Management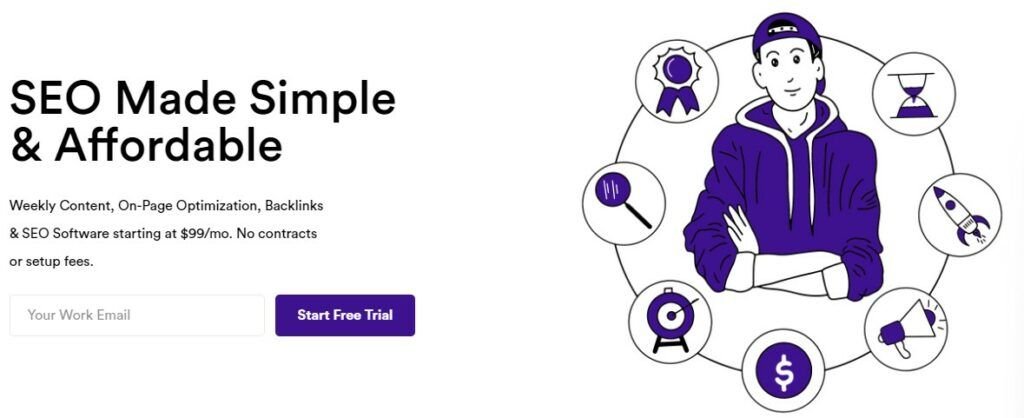 Ranked.ai is the company that I use to manage my websites once they have begun to turn a profit. When they onboard you, they provide you with a very professional-looking dashboard with all the keywords you want to rank for. Their article writers are very good as well.
Recently they had just launched several optional add-on services, such as Google Ads, and Web Copy services. It is great to know that they have the option to write long-form blog posts, as every time I have hired them to write a blog post outside of their normal weekly delivery, it has been in the top 1% of the content I have ever written for me.
Overall, you should remember that Niche Website Builders have grown for a reason. It started as an almost-impossible dream that two digital marketers concocted, and now hundreds of people want to rely on its services to make their websites grow.
The primary reason why NWB has grown so quickly is that it focuses on something very specific: niche websites.
NWB's services are all oriented toward giving precise content and website strategies to its clients, who all have niche sites.
The company experts have a lot of experience working with niche sites. Thus, they've pooled their knowledge and trajectory to provide clients with the best services possible.
Niche Website Builders is a top-notch alternative, and it's best for people who already have a niche site or would like one.
It's also a fantastic option for you if you want to provide content for clients, but lack writers. Agencies like these can benefit from working with NWB.
Conclusion
Niche Website Builders started in 2019, and it has grown immensely ever since. Its original idea and unique focus make it stand out from the crowd, and even though clients may need to wait sometime before getting what they paid for, they'll never regret it!
This company is best for people who have a niche site or want one. It offers numerous services to consider, and you get competitive pricing plans. Is it the right one for you? Weigh all its features and decide!