Creating quality content takes time and requires experience, which is something not all business owners have. Therefore, article writing is one of the responsibilities most companies must outsource.
Whether you want to generate leads, create high-quality converting affiliate articles to grow your small business, or just improve your website rankings on search engines, content writing may be the solution you need.
However, who could be in charge of such an important task? One of the options you can find is Ranking-Articles, a company offering content writing services to turbo-charge your website's or blog's authority and ranking.
Does Ranking-Articles have everything you need to grow your business online? Should you rely on its services to create and optimize articles that help you meet your goals? Find the answers to all your questions in this comprehensive review!
Why Hire a Content Creation Company?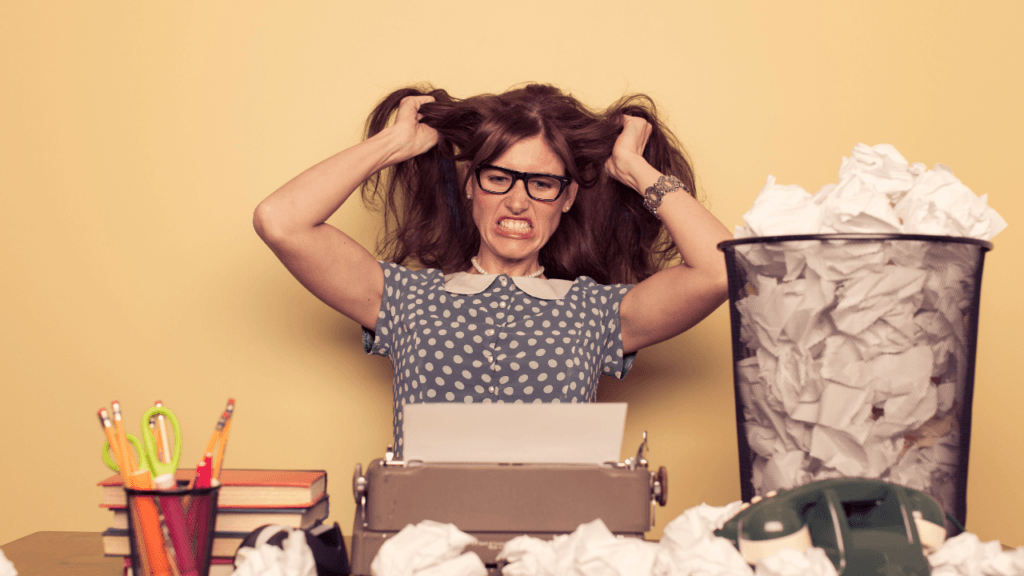 In a digital age ruled by technology that advances every day, people want and need to have valuable information at their fingertips. Internet users are only one search away from the answers they seek!
Moreover, Google and other search engines have revolutionized how society behaves in many ways, changing aspects as basic as buying food, finding a local service, or running a business.
That's why content writing has become a must-have solution for many brands, companies, and individuals around the world.
Benefits of Hiring Content Writing Services
Before subscribing to your blog, hiring your services, or making a purchase, a potential customer will always be looking for more information about you or your business. This is where high-quality articles come in.
A carefully crafted piece of content can either persuade the reader to purchase a product or convince them to make the final decision you expect. However, a poorly-written article can drive potential customers or followers away.
Fortunately, a reliable content writing company can lend you a hand and make the process easier and seamless.
As a business owner, you may know how to write, but you probably don't have enough time to create a high-quality piece of content.
However, Ranking-Articles and similar companies have teams of professional English writers ready to write top content while you keep your beloved business running.
What Is Ranking Articles?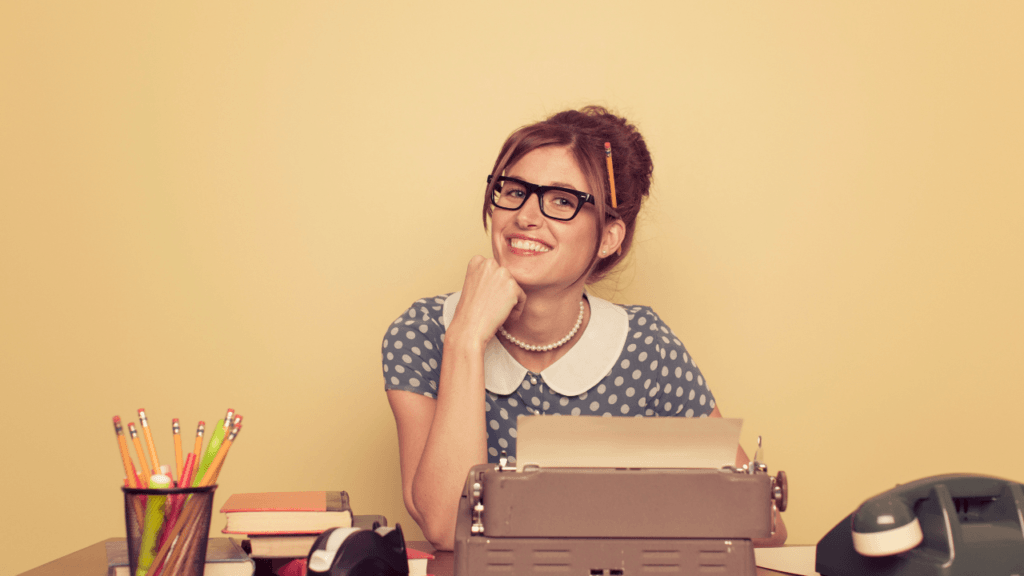 When you search for content writing services on Google, one of the options you may find is Ranking-Articles.
It's a company offering services for article writing in several languages, including English, Spanish, German, Italian and French.
Ranking-Articles has built an excellent reputation online because it has a team of professional English writers creating error-free authority content for different companies websites.
In addition, if you hire its services for content writing in the other four languages, you can be sure that you will receive high-quality and deeply researched pieces that will help you achieve your business goals.
Ranking-Articles promises to make a difference in the industry instead of just trying to make a quick buck. Therefore, the company strives to create long-term relationships with its customers by delivering top-quality articles on time and at a great price. It's a win-win for both parties!
Services that Ranking-Articles Offers

If you want to create content from scratch, you wrote something and need an expert to proofread it to get better results, or you only want to translate something from one language to another, Ranking-Articles can help you. These are the services the company offers:
Content Writing

It's Ranking-Articles' main and most popular service. The company has a team of professionals writing in five languages ​​for different sites, products, and projects, including:
Blogging
Amazon and affiliate reviews
Articles directories
Adsense sites
Backlinking articles
This service is divided into several categories, with different prices to meet the needs of all types of customers. However, not all writers are native.
Regular Level – Professional English Writers (Non-Natives)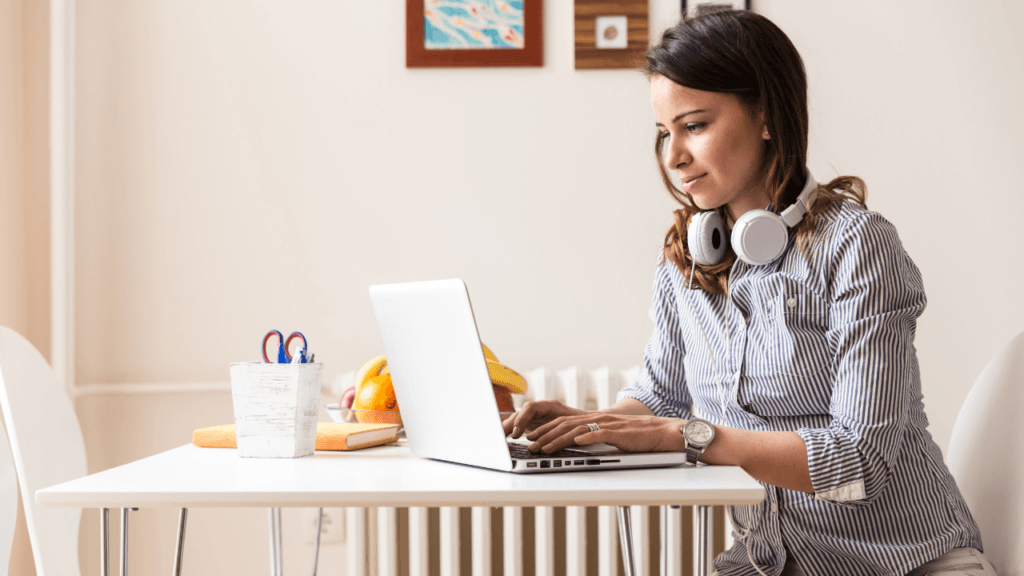 If you choose this service, you can get regular articles written by experienced professionals. However, they aren't native.
What's the Price?
The company offers regular articles starting at $1.2 per 100 words!
Authority Content – ​​Professional Native English Speakers Only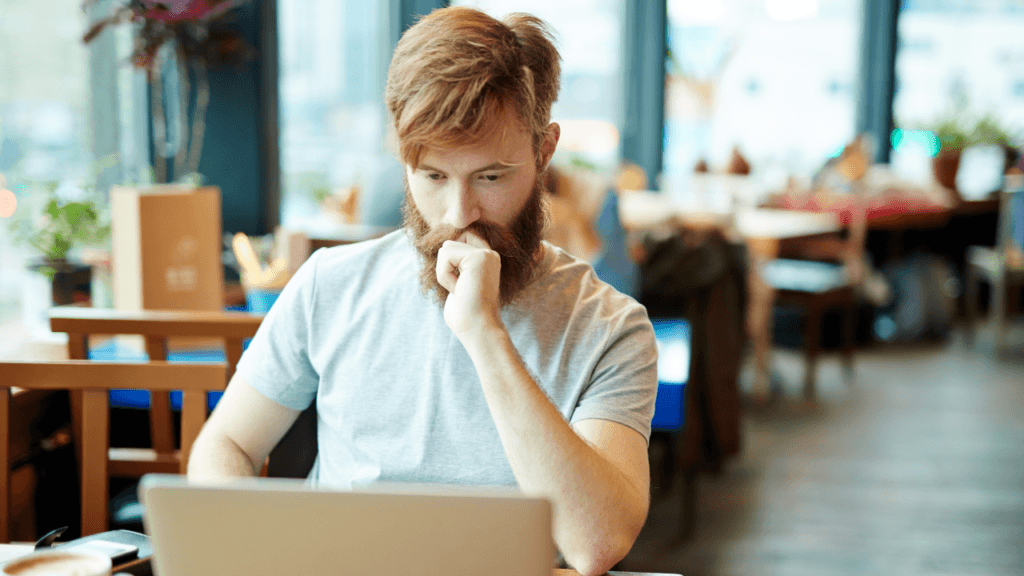 Are you looking for a more specific service to create content for a native audience or with more complex topics? Ranking-Articles also offers a solution.
Unlike regular articles, when you purchase this service, your content pieces are written only by US-based native English speakers. This select group of seasoned professionals includes journalists and published authors.
Every article you purchase through this service is deeply researched and suitable for Authority websites. It's also the right choice if you need web copy, professional blogs, or converting affiliate content.
What's the Price?
The rate for this service is $3 per 100 words. You can choose the word count you need!
Elite Content – ​​Professional, Native, Engaging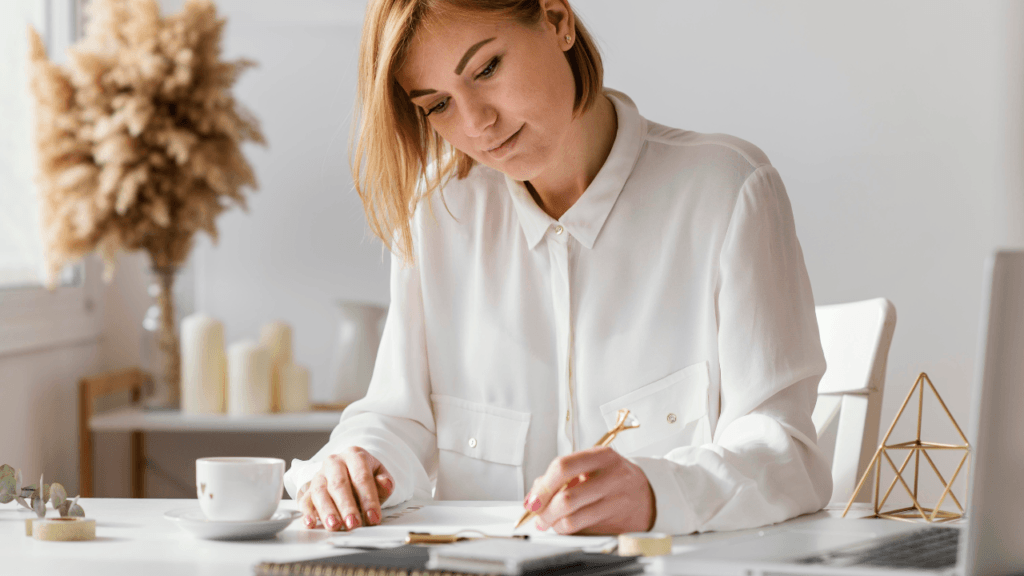 If you choose the Elite service, you can also get articles written only by journalists, authors, and professional US-based native English speakers.
Ranking-Articles has identified the best of the best writers to create a team capable of writing high-standard content that blows people away! Some clients are so happy with these professionals' work that they have asked for them by name when requesting the company's services.
Every Elite piece you can get is engaging and informative. Plus, this team's writers spend double or more time researching, writing, and editing content to give customers only the best results.
With Elite writing services, you also get other benefits, including:
A free meta description
White-glove service from the moment you place an order
A quicker turnaround time, with articles delivered straight to your inbox or email in just four days or less.
What's the Price?
Elite writing services are available at Ranking-Articles for $5 per 100 words.
Translations
Besides content writing, Ranking-Articles offers translation services from English to Spanish, German, Italian, and French.
The company promises efficient and high-quality yet low-cost translation, allowing customers to provide clear instructions or communicate directly with the content manager for the best results.
Ranking-Articles offers translation services at $4 per 100 words!
Proofreading
Did you already write the content but aren't sure if it's what you need for your website or blog? Ranking-Articles also has the ideal service for you.
The company has an Elite editorial team with extensive experience in proofreading. For years, these professionals have worked on hundreds of thousands of documents for customers from all over the world, delivering fast but professional services.
With this service, you will have a team of editors proofreading and reviewing your content to make sure it has perfect spelling and punctuation.
However, every team member understands how important your content is. Therefore, the grammatical changes applied while editing your articles are light and discreet, making your words convey an error-free message that flows smoothly.
You can hire Ranking-Articles' proofreading services if you need the following:
A website copy
Articles and blogs
Work projects
Business plans
Research papers, dissertations, and theses
Manuals
Books and white paper content
And more!
How to Order from Ranking Articles: Step-by-Step Guide

Another thing that has made Ranking-Articles a popular choice among business owners is its ordering process. It's easy, simple, and stress-free.
If you need this company's services, you only have to follow these steps:
Content Writing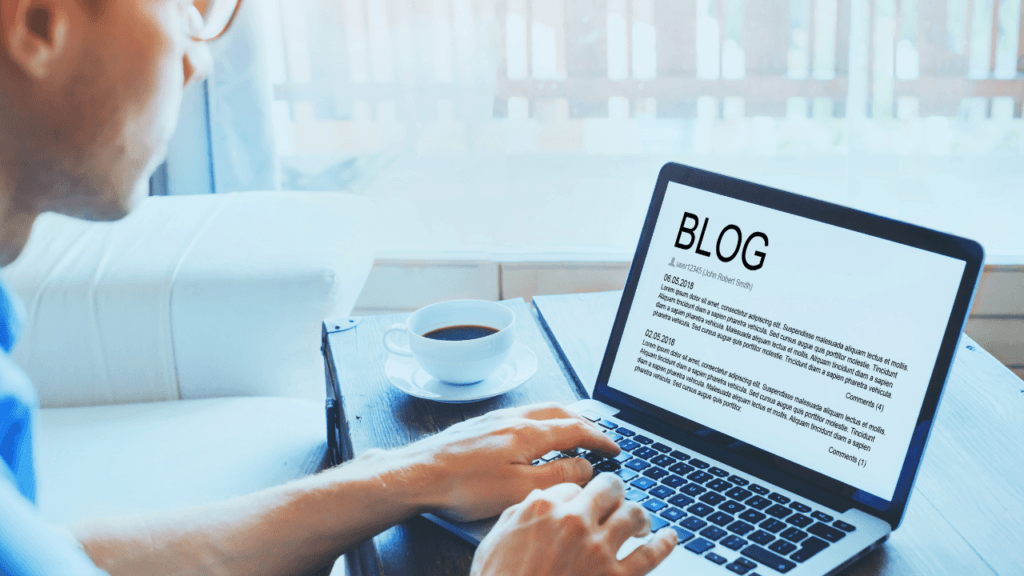 Do you think Ranking-Articles' content writing services are for you? If so, you only have to enter its website, scroll down to the "Our Services" section, and click on "Order Now."
After that, you should select the type of service you want. Remember that there are three options available: Regular level, Authority content, and Elite writing.
The next step is to select the number of articles needed and the word count.
Then, you must provide all the information about the project, including its name, titles or keywords, and keywords density.
If you want to add instructions in the Google doc, make sure to attach a link with the right sharing setting (check the option saying "Anyone with the link") so that writers can access the information.
You can also upload a file or images if required.
Then, you must fill in the form with your personal information, including name, last name, email, and billing address.
Finally, accept the terms and conditions and select the payment method of your choice.
Add-ons
In this step, you can also choose one of the optional add-ons that Ranking-Articles offers. These are:
SurferSEO
Do you want to boost your search engine optimization (SEO) efforts with outstanding content? Pick this option to get articles that outrank your organic competitors. I highly recommend this.
What's the Price?
This optional add-on is available for $15 per article!
Content Posting
Do you need help uploading articles on your website? The company's team can also take care of this task.
With this add-on, your content will be directly uploaded to your CMS (WordPress and others) so you don't have to worry about this time-consuming process.
What's the Price?
Content posting is available for $4 for average posts. However, if you need more complex posts, including those that are very long, with tables, special instructions, or lots of headings/original images, you may have to pay an additional fee.
Proofreading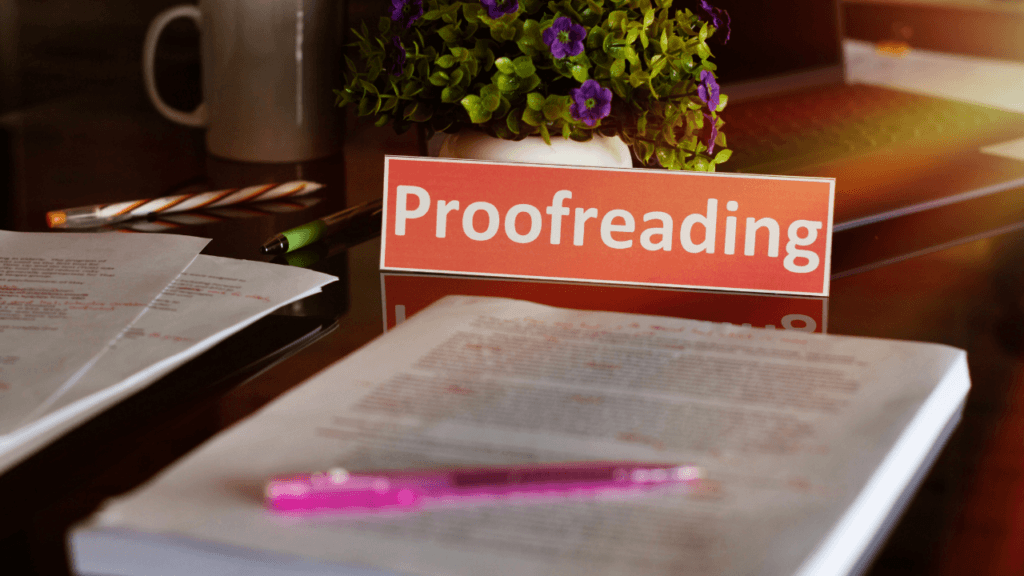 If you already have your content written and only need an editor, these are the steps you should follow:
Click on the "Order Now" button under the proofreading option in the "Our Services" section
Select the number of articles needed or words
Fill out the form with the information about the project, including its name, language, and special requirements
Upload your documents
Fill in the form with your personal data
Accept the terms and conditions and choose the payment method
And that's it!
Translations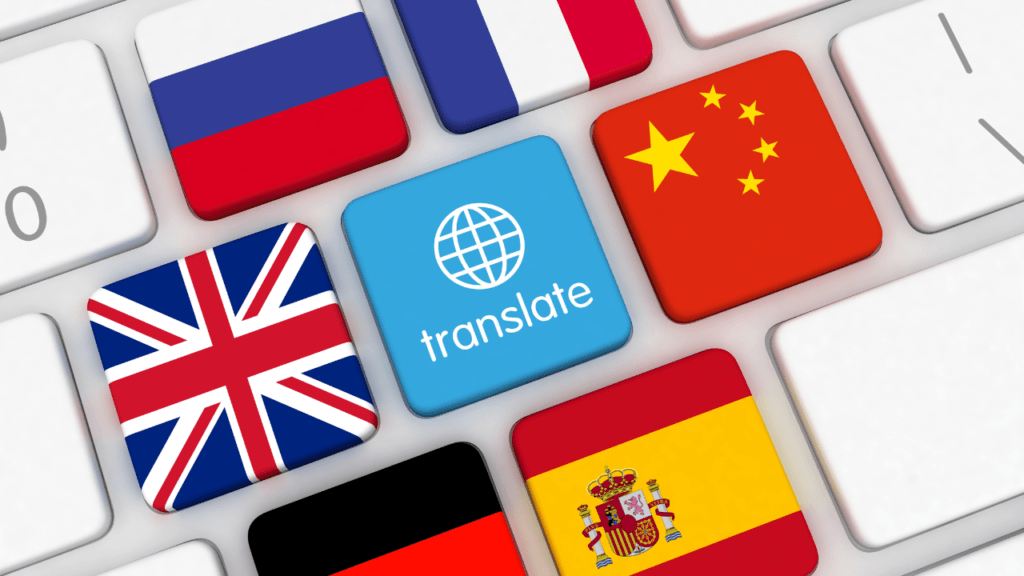 The process for requesting translations is similar. However, in the form with the project information, you must select the languages ​​into which the content should be translated.
Key Aspects to Consider When Placing an Order With Ranking-Articles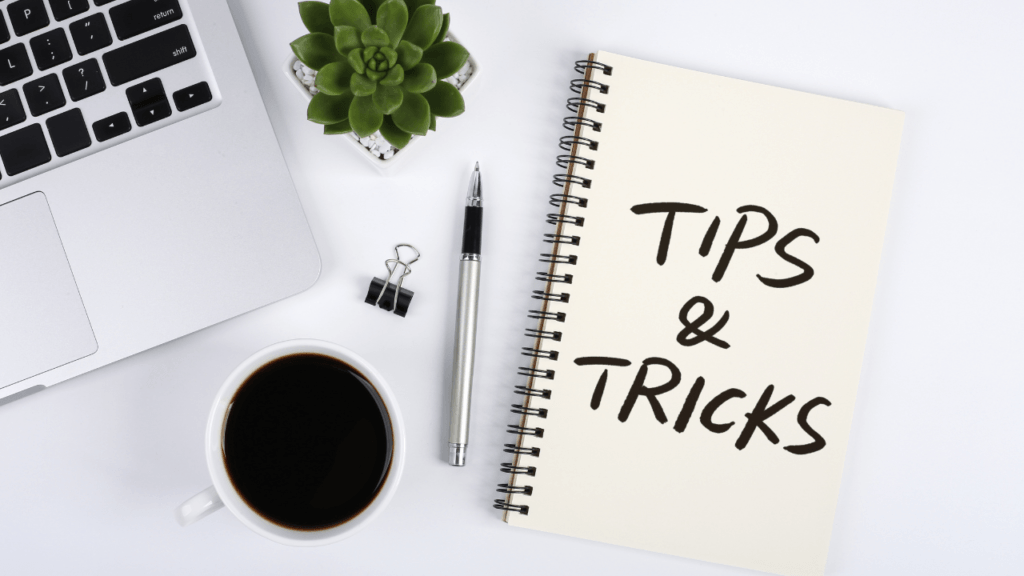 To get the best results, you should keep a few things in mind, including the following:
The Clearer Your Instructions, the Better Your Final Outcome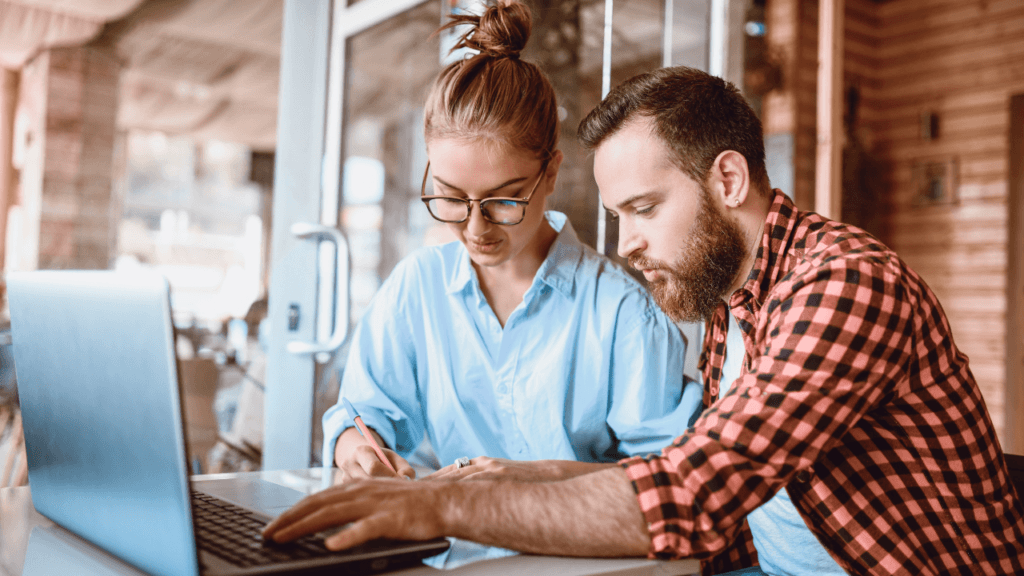 It's important to keep in mind that professional writers need clear instructions to create the content they want. Therefore, you must be clear when explaining what you need.
Don't forget to add key information, such as voice, and keyword density, if you want the article to be written in 1st, 2nd, or 3rd person, links, etc.
Be Clear With the Topic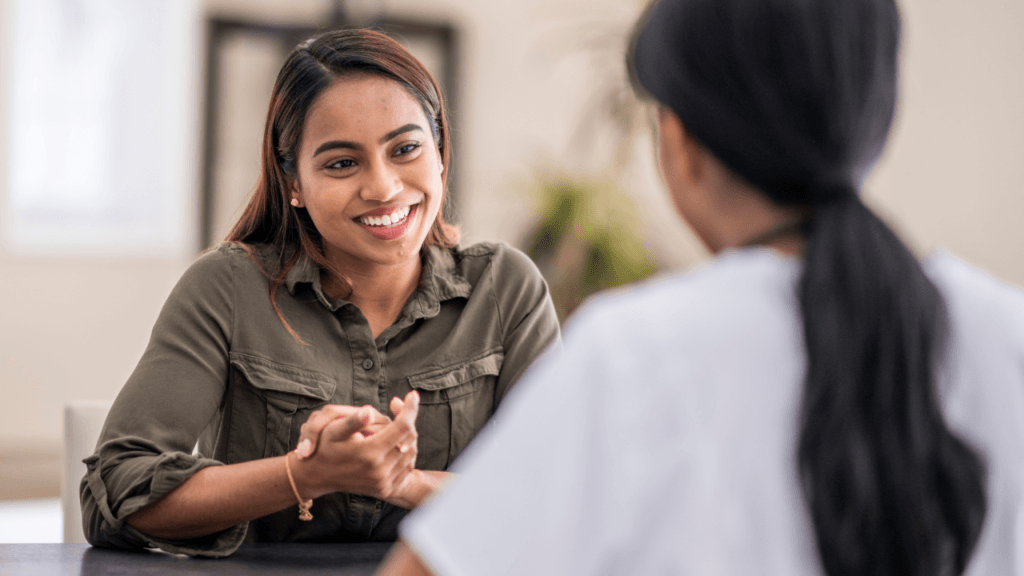 Also, you must be clear when defining the topic you need and the right approach you want the article to have. If you give clear and concise instructions related to your order, you can avoid revisions and get perfect results in less time.
Talk to the Project Manager If You Have Questions
If you have a special project or doubts about the service, don't hesitate to contact the project manager to avoid issues and get perfect articles!
Why Choose Ranking-Articles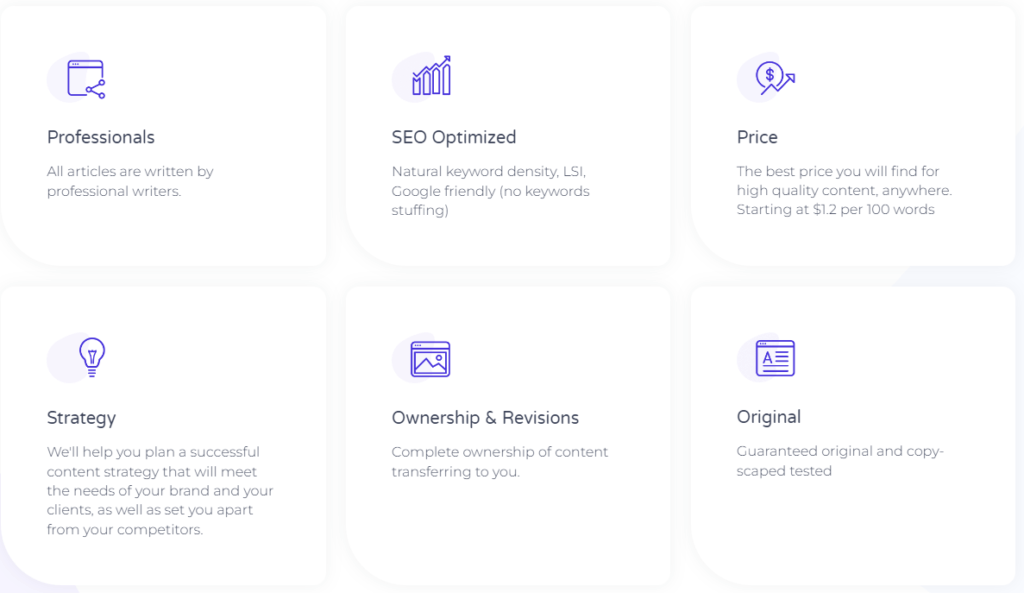 The Internet is full of companies offering content writing services. Why choose Ranking-Articles? Here are some reasons why it might be the right choice:
Work With Professional Writers
All the content you get through Ranking-Articles services is written by professional and experienced writers, including native speakers.
Enjoy Fair Prices
Starting at only $1.2 per 100 words, this company has great prices if compared to other service providers in the industry. Also, you always get high-quality content, so it's cost-effective.
SEO Optimized
If you need content created to support your SEO efforts, Ranking-Articles services may also be for you. Each piece you get from its writers has natural keyword density, LSI keywords (no keyword stuffing), and is Google-friendly.
Converting Affiliate Content, Articles Directories, and More
Besides offering regular articles, if you choose the Elite service, you can have a team of professional writers creating quality pieces and authoritative content, including converting affiliate content, article directories, and more!
Improve Your Content Strategy
Do you have a content strategy to boost your online business? Ranking-Articles' services adapt to your and your brand's needs to help you stand out from the competition.
Get Original Content
Ranking-Articles guarantees that every single article that its customers get is original and plagiarism-free. The content is tested through Copyscape.
Get the Full Rights!
This company transfers all content ownership rights to its customers. Every article you pay for is completely yours!
Give Concise Instructions Related to Your Order for Excellent Results
Finally, as mentioned, if you give clear instructions, you will get excellent results. Ranking-Articles' writers go the extra mile to make customers happy and create the content they need and expect.
Are There Any Ranking Articles Alternatives?
Technically, a company like Ranking-Articles.com is very close to what is considered a "Content Mill". A few of the most content mill sites that would be Ranking Articles alternatives would be:
iWriter
Hirewriters
Fiverr
However, in my opinion, Ranking Articles is different from a Content Mill in that they have much better quality control and more tailored options for blogs that need SEO built-in. You just can't get quality SEO-optimized articles with companies like iWriter, Hirewriters, and Fiverr.
However, there are a couple of other alternatives to Ranking Articles that I use that are worth mentioning.
Ranked.ai
Ranked.ai is an SEO website management company. Their services start at $99 per month, and include:
Professional SEO Client Dashboard
SEO fixes that will improve the performance of your site.
Weekly Articles (500-800 words)
Backlinks from manual outreach to blogs in your niche.
They also just released additional add-on services when you need to have long-form content or Copywriting services for your blog or marketing funnel. They also released the option to run Google Ads with them whenever you are ready to do that. For me, Ranked.ai has been an incredible resource alongside Ranking Articles.
Read My Detailed Review Of Ranked.ai
Niche Website Builders
Niche Website Builders is another great resource for blog owners who need:
SEO Optimized Articles
Backlinks
Ready-Made Niche Websites
DFY Content Packages
Although their services are quite a bit more expensive than Ranking Articles, or Ranked.ai, I consider them to have more comprehensive white-glove service. Keep in mind however that just because you are paying more for your articles through Niche Website Builders, you aren't necessarily going to get a better quality article compared to Ranking Articles. This is why Ranking Articles remains my go-to service when I need quality articles written.
Read My Detailed Review Of Niche Website Builders
Verdict: Is Ranking-Articles a Reliable Company?
The short answer is: yes, it is! Having repeated customers proves that this company is trustworthy and provides quality content.
Also, writers don't just write articles, they review content to make sure you get quality pieces that really benefit your online business.
When it comes to content writing at the best price, Ranking-Articles is definitely one of the best options you can find.